How we work
Design
We start with what you need and design a solution that will work in the environment it is going to be used in. There is no one like us in the design phase as we are end to end solution providers.
We start by listening to what you require. We then interpret this by designing a solution that works on all levels from system, component and sub system point of view.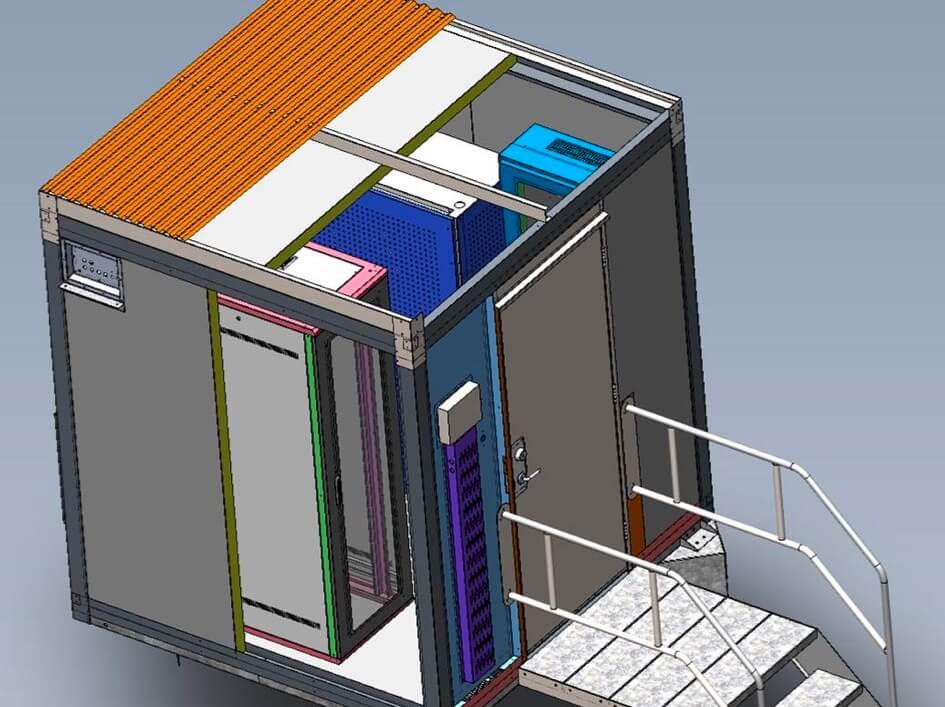 Manufacture
Building from the ground up is what makes us different. Having control allows us to weave our craftsmanship through the whole manufacturing process. We pride ourselves on building neat, functional hardware that delivers.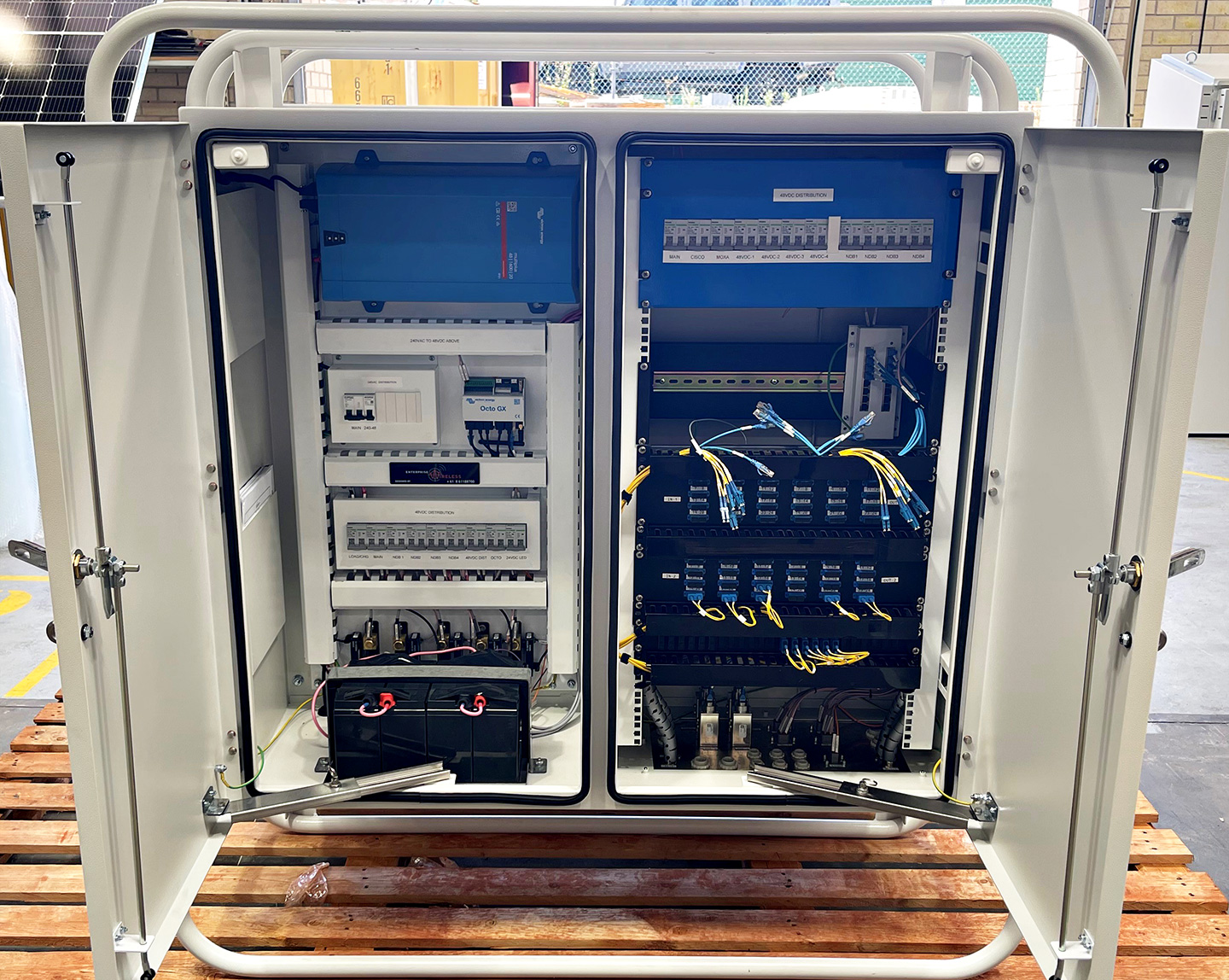 Deliver
Our team will build the solution in Perth and handle all aspects of warehousing, logistics and installation. This ensures we deliver projects quicker with technical capabilities onsite to ensure a solid setup.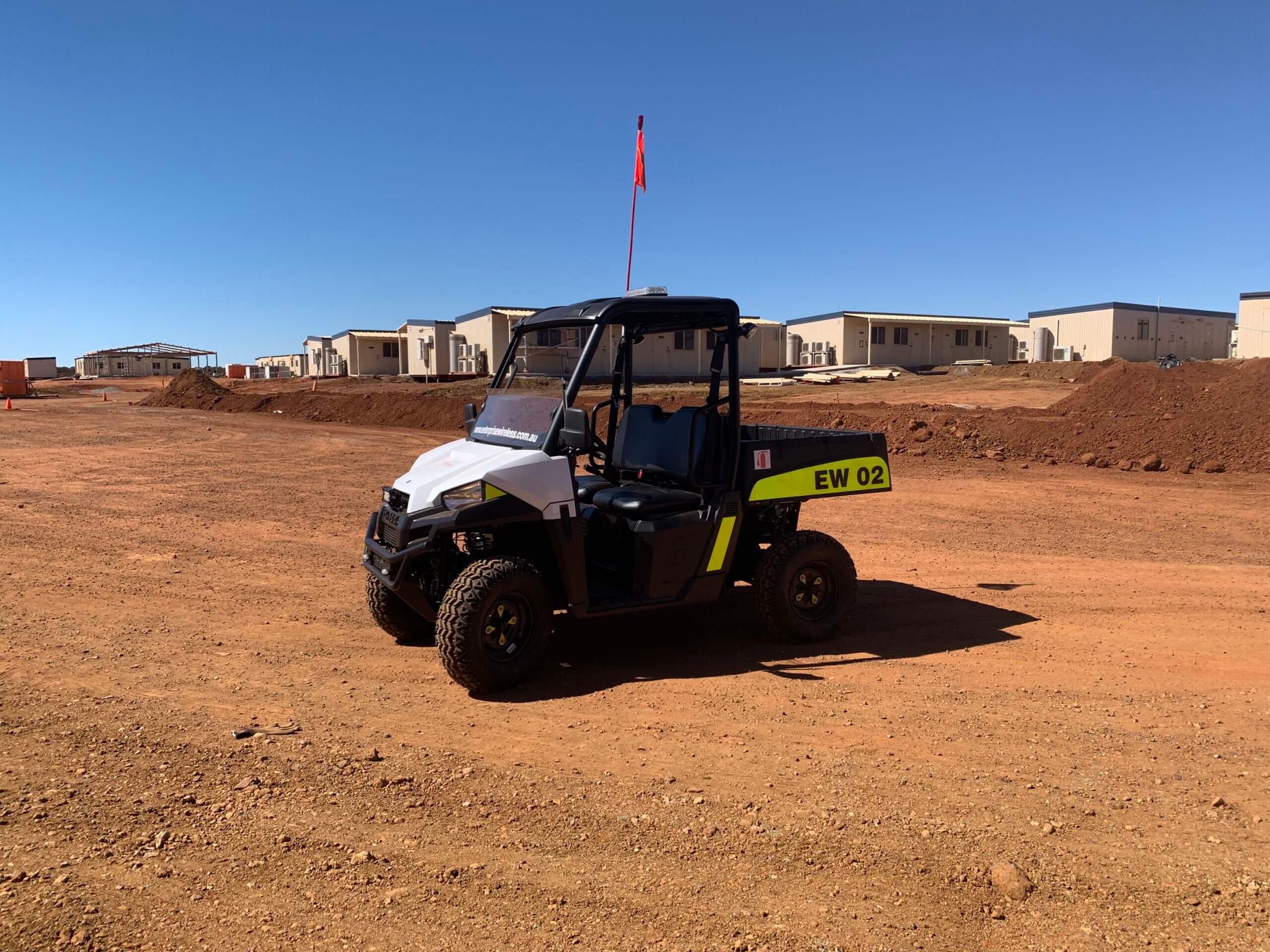 Evolve
At our core we are constantly listening and identifying your ongoing needs. We do not believe in set and forget as we monitor and come to you with updates to keep your business running efficiently.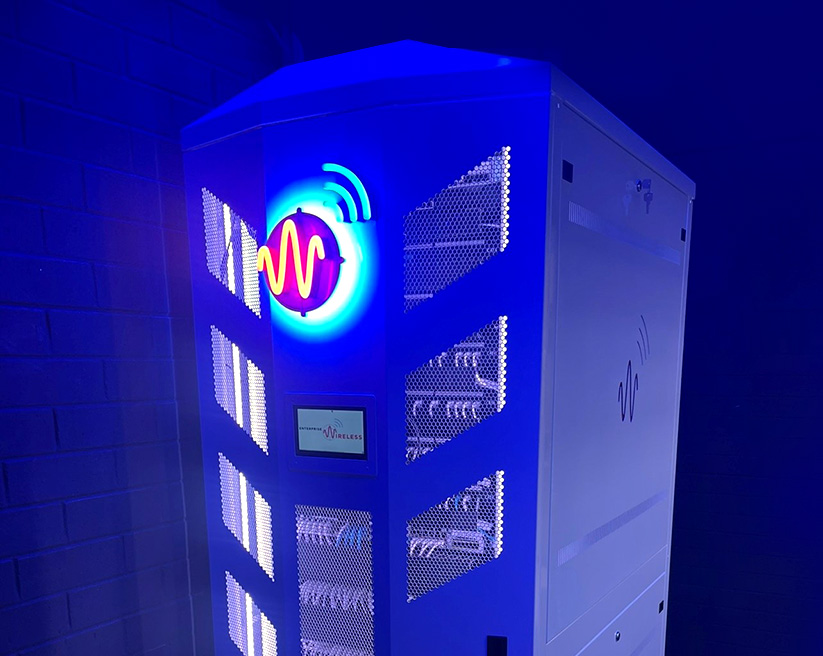 Outcomes focused
The team at Enterprise Wireless focuses on the best outcome for the client by implementing a solution that is well built, reliable and cost effective.
Designed in house

Manufactured locally

Installed by our team on site

Supported from day dot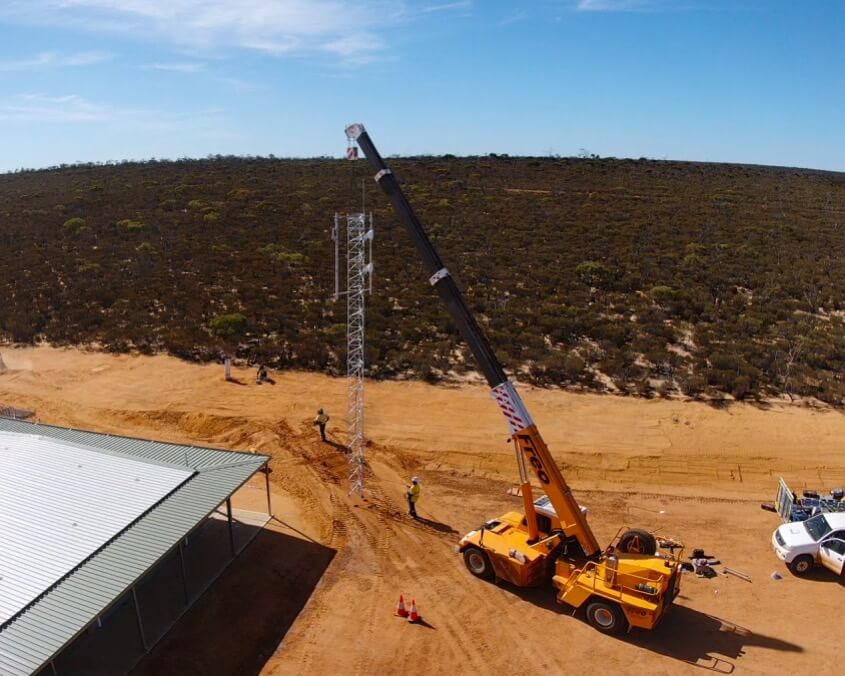 Get in touch
For more information feel free to contact our helpful sales team on 1300 290 201, we have a live demo at our warehouse / offices should you want to see what kind of high quality product we design, manufacture and deliver to our clients.
Contact Us